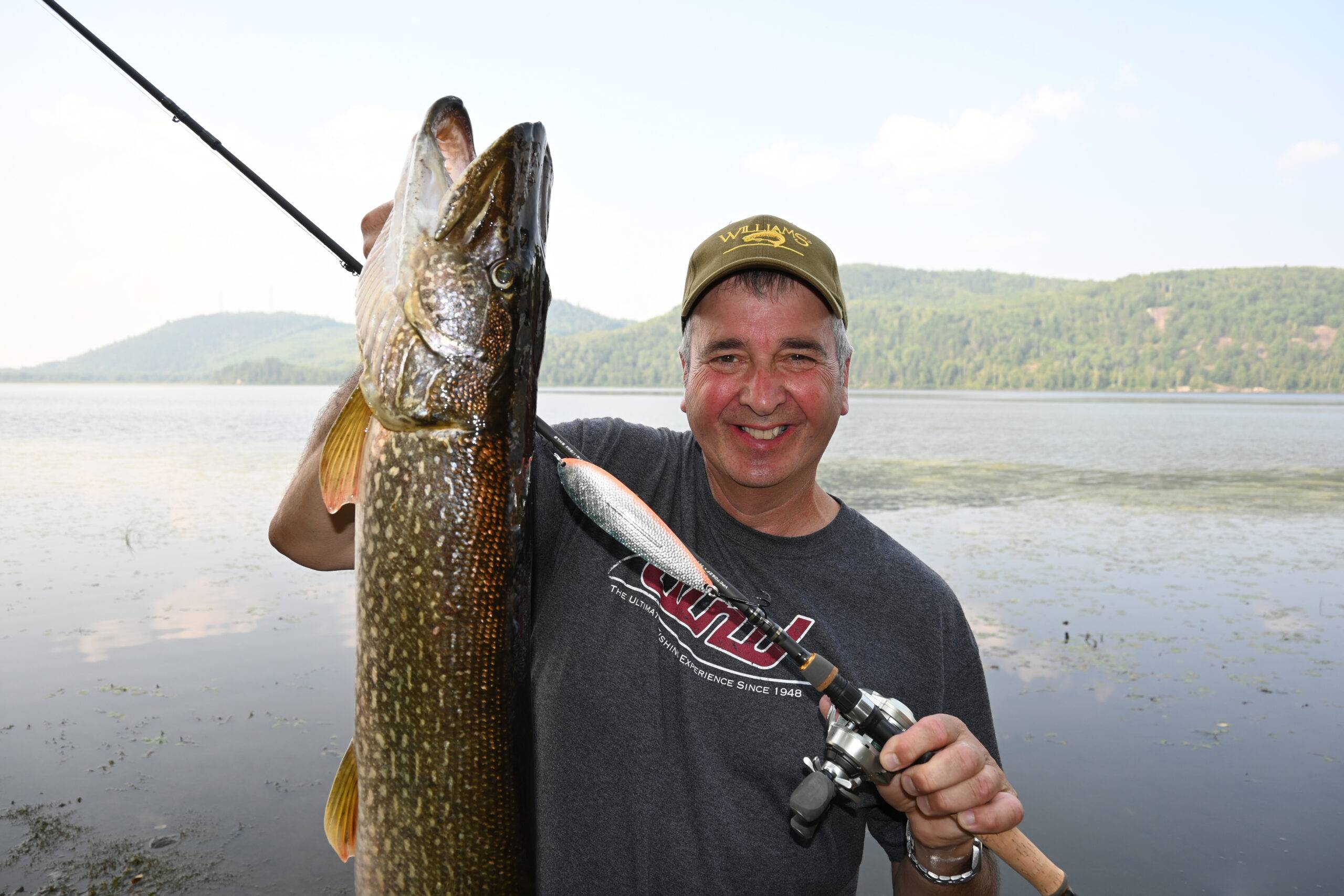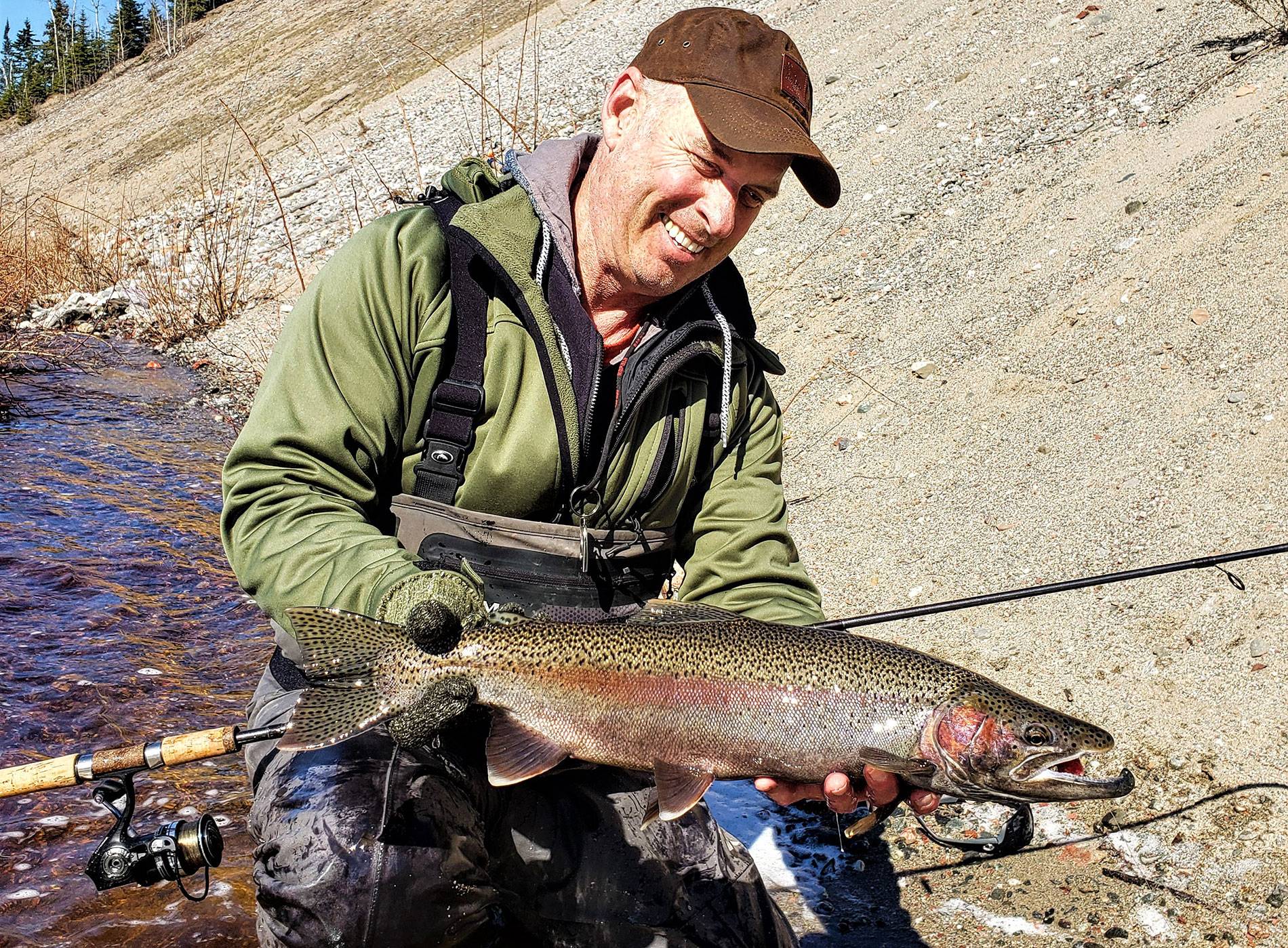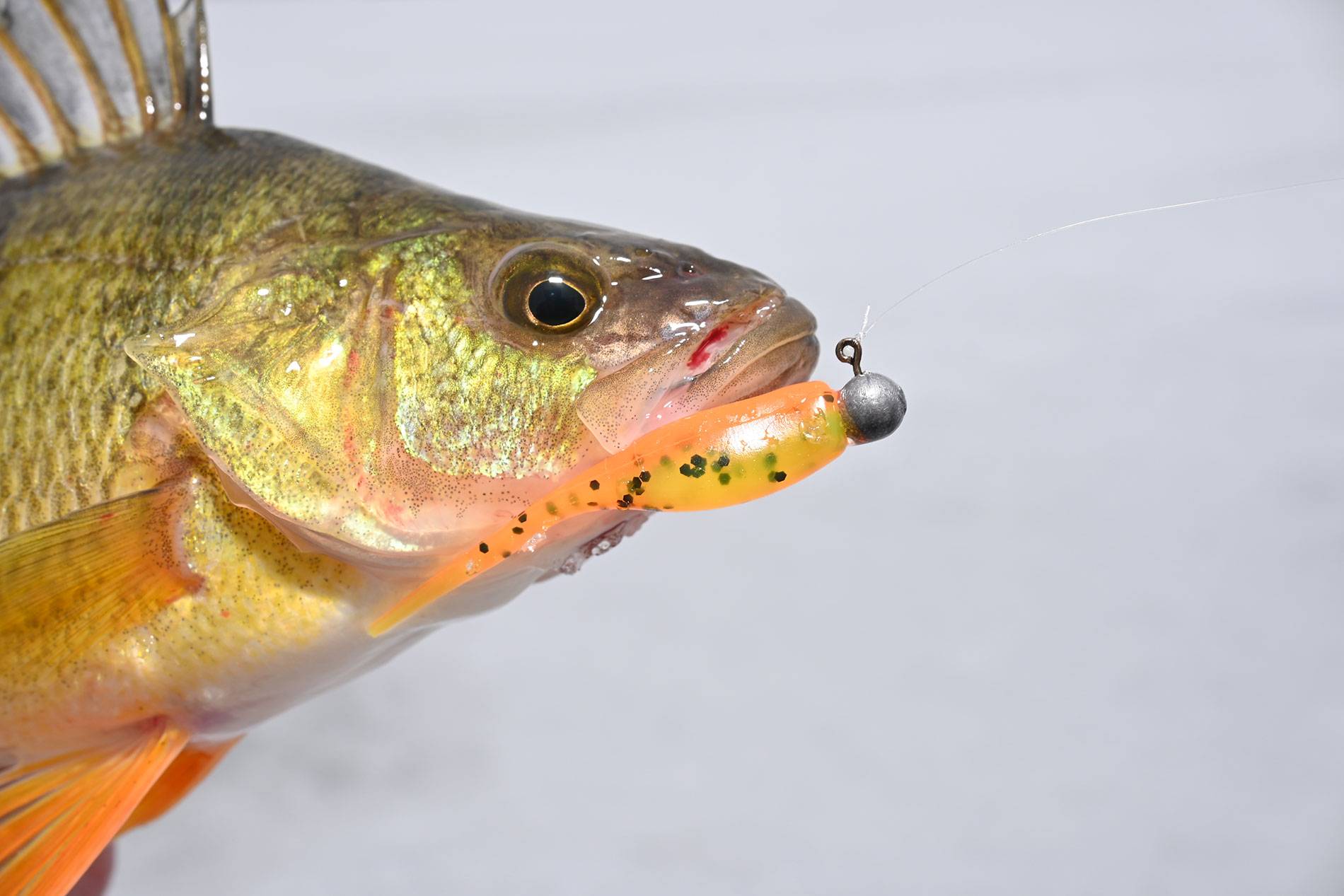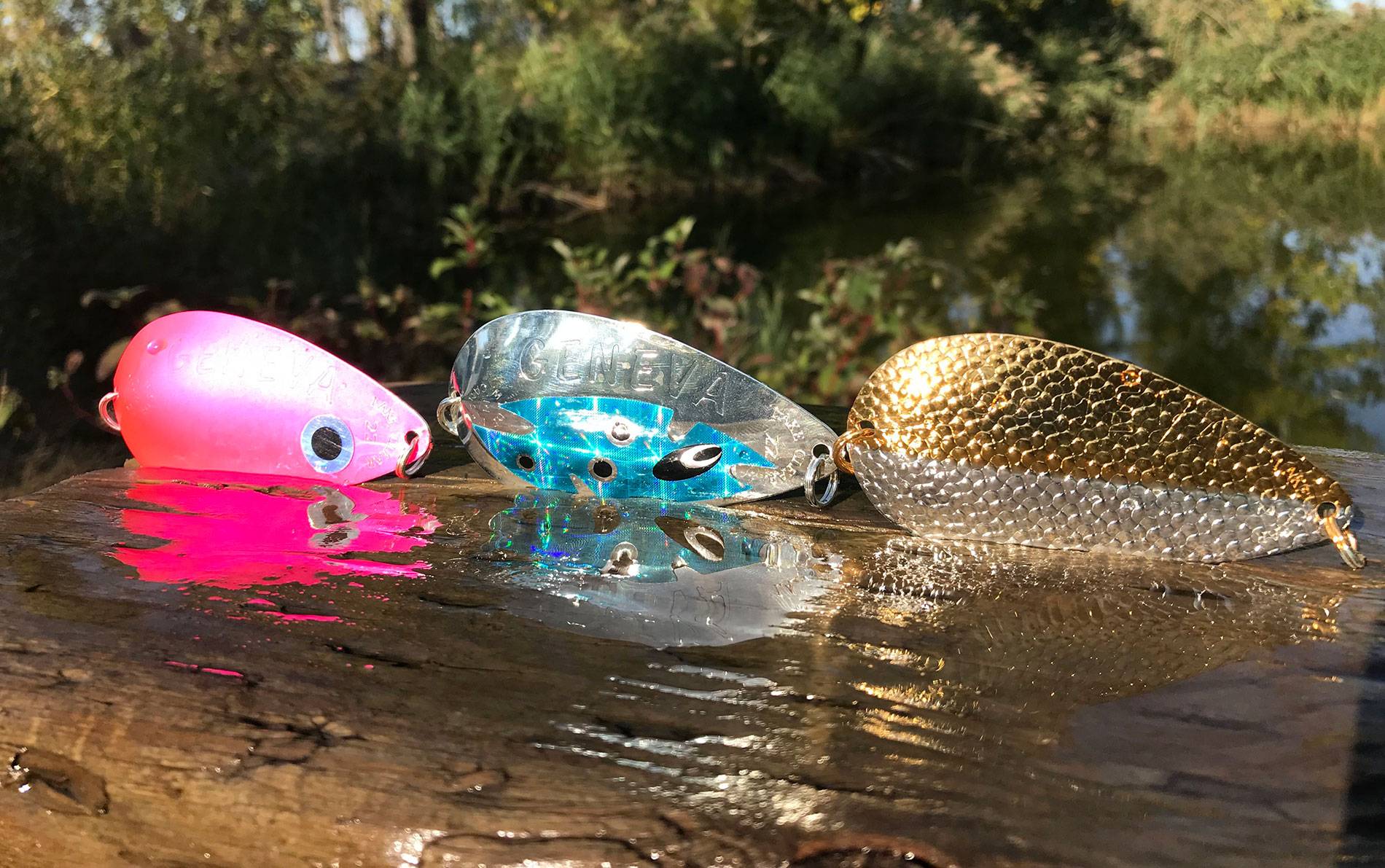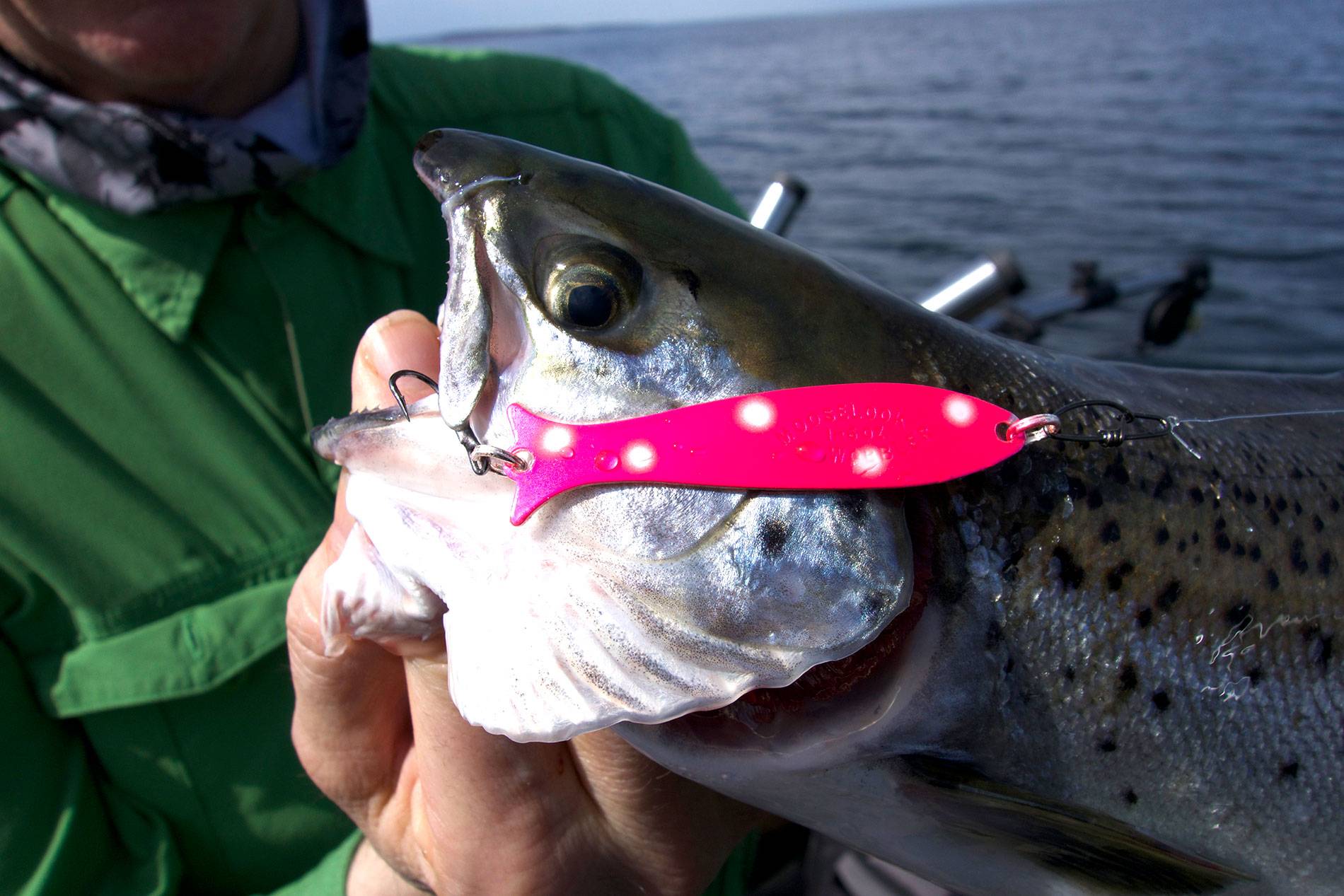 Slide 1


Slide 1



Slide 1


Slide 1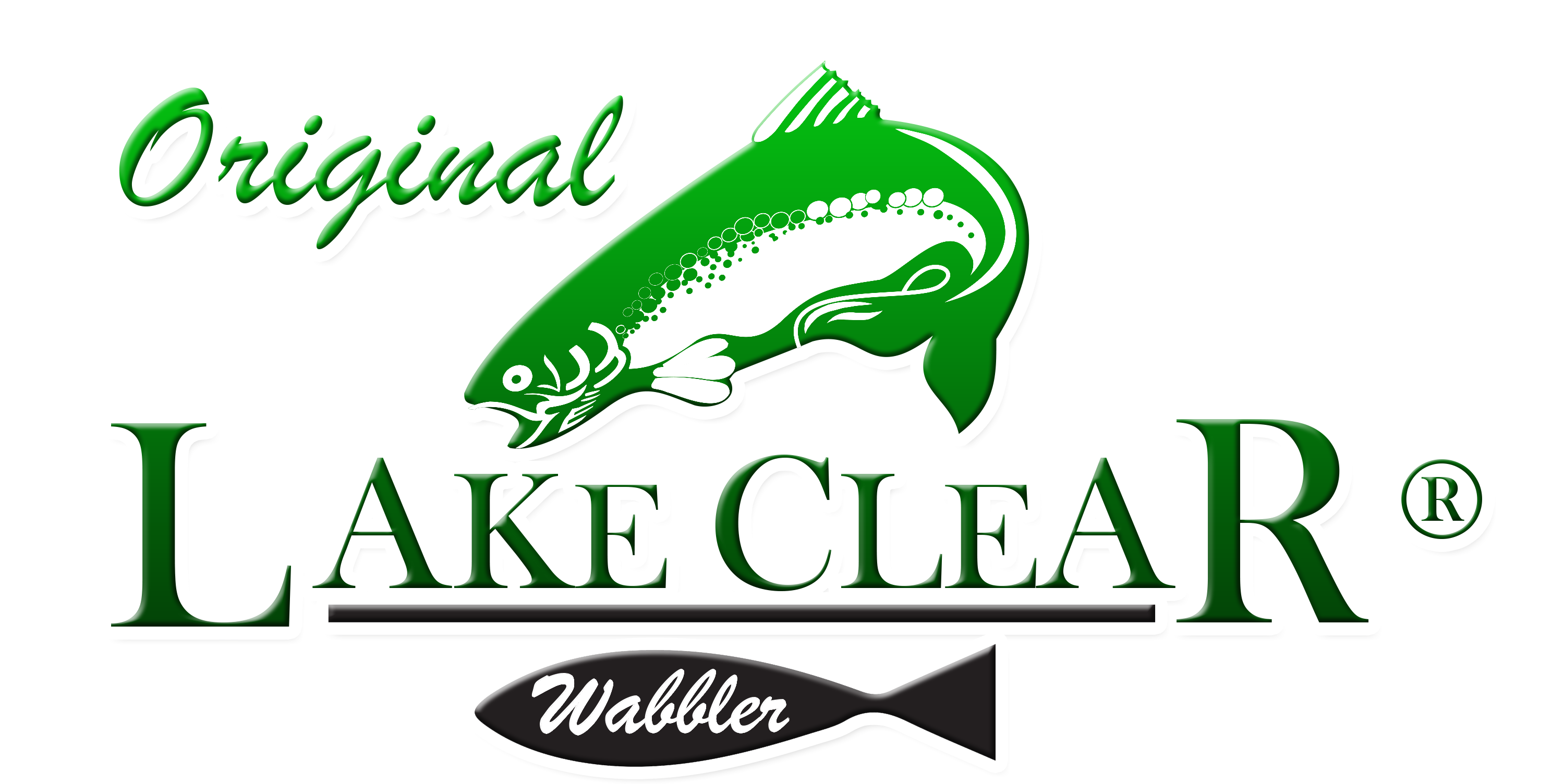 Slide 1


Brecks is a major player in the Canadian Fishing industry.
Established in 1948 in a basement in Sherbrooke, QC, Brecks is now importer and exclusive distributor of the Mister Twister and Maxima brands for Canada. We also own and manufacture the Williams, Lake Clear, and Mooselook brands.

From our factory in Sherbrooke, we ship across Canada, the US, and increasingly Europe. Whichever continent you are on, there is a Brecks manufactured lure that will catch fish.
browse our brands
Manufacturer and worldwide distributor
Exclusive Importer and Distributor in Canada

browse our brands